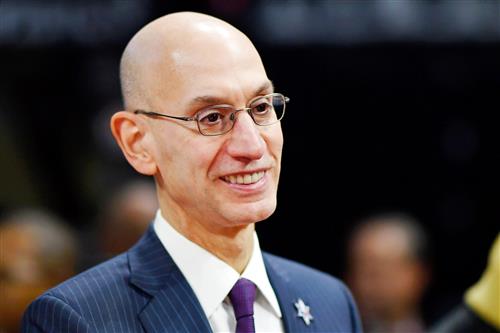 NBA commissioner Adam Silver says the league is still interested in implementing a soccer-style in-season tournament but faces at least one significant obstacle before overhauling the regular-season calendar: support from the players themselves.
"We have a fair amount of work still to do on it - and a lot of convincing to do. I know that for some of the players I've talked to directly, they have trouble envisioning the benefit of another form of competition when they're so focused on the Larry O'Brien Trophy and don't necessarily see us being able to create a new tradition."
Still, Silver pointed to the success of the WNBA's inaugural Commissioner's Cup, where specific early-season games contributed to a separate leaderboard.