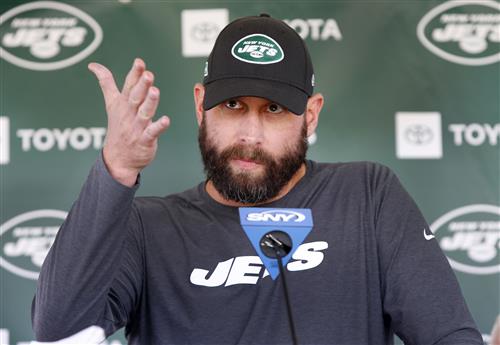 When a team struggles, as the New York Jets have, speculation mounts. In this instance, the chatter persists about the job status of head coach Adam Gase, whose team is 0-3 and has lost the last two games by a combined score of 67-20.
However, heading into tonight's matchup against the Denver Broncos on the NFL Network, it does not appear Gase's job hangs in the balance pending the result of the game. According to those informed of the decision-making, the thinking is that firing Gase would not only be counterproductive in general, but also potentially damaging to quarterback Sam Darnold.
In addition, the Jets want to see if the team turns it around.
History has shown that brutal performances for woeful teams on Thursday nights or right before bye weeks can lead to job turnover. But that isn't slated to happen this time.
To be clear, no one is happy about the brand of football being played. It has been bad. But there is more that goes into it than simply firing the coach and moving on.