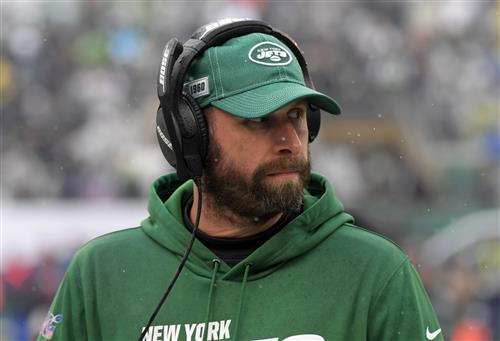 Sunday's Week 3 NFL action included some dud performances from teams who earned playoff spots a season ago. That includes the Houston Texans being unable to rebound from a two-game losing streak to start the season. They dropped a close contest with the Pittsburgh Steelers.
Over in the NFL, it appears that Doug Pederson's seat with the Philadelphia Eagles is incredibly hot after a tie against Joe Burrow and the Cincinnati Bengals.
The major story heading into Week 4 for most of the NFL is going to be talk about which coaches might be on the hot seat. Bill O'Brien and Doug Pederson are only two of a handful who could be fired before the holiday season gets going.
Ugly. Brutal. Disastrous. If Gase is not fired here soon, I am not sure what the Jets' brass is doing. Some of the blame is on general manager Joe Douglas for fielding a horrible supporting cast for young quarterback Sam Darnold. Even then, his regression as a third-year player is eye-opening. Sunday saw Darnold throw three interceptions, including two that were returned for touchdowns. All said, he gifted the Indianapolis Colts 16 points in a 36-7 loss.