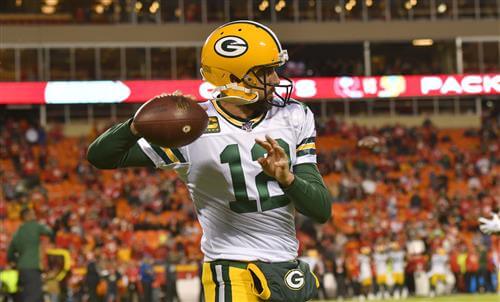 The entire drama surrounding Aaron Rodgers and the Green Bay Packers won't die down anytime soon. And we're all for it. Right?
Rodgers may have inadvertently brought himself another wild controversy after his recent comment on the release of wide receiver Jake Kumerow. The star quarterback called Kumerow the Packers' second-best WR. In an interview with ESPN, Rodgers voiced out his absolute disgust.
"If you're going to cut a guy who was our second-best wide receiver in training camp last year, maybe run it by me."
Rodgers gave quite the compliment to his now-former teammate. Sounds good. Well, not really.