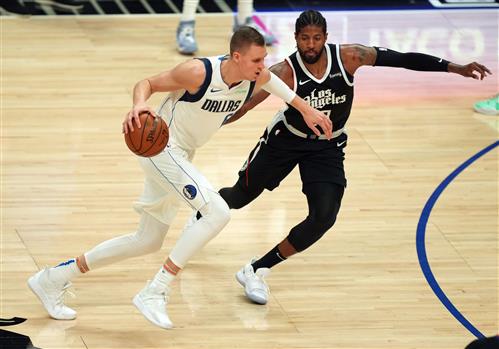 Kristaps Porzingis is a solid big man who didn't have the best of playoff runs this season. He is still a capable player despite that: it isn't often that you find 7'3 player that can shoot the ball as Porzingis can, and there is some potential that he has a bounceback year next season.
Read More - Boston Celtics trading Kemba Walker, 2021 first-rounder to Oklahoma City Thunder
It seems as though Kristaps Porzingis' name has been featured in a lot of potential trades. Chris Mannix has floated out the idea of a Kristaps Porzingis swap for Kemba Walker, who recently got traded from the Boston Celtics to the Oklahoma City Thunder.