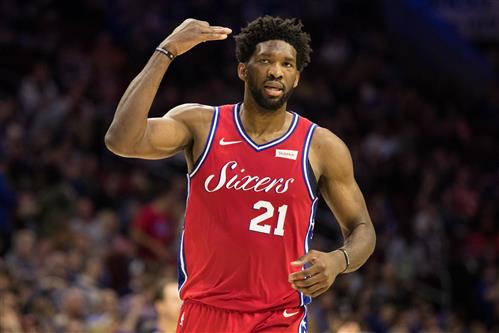 The Miami Heat shocked the world by making it to the NBA Finals this year. While the Heat looked solid on paper after Jimmy Butler signed in Free Agency, nobody expected them to be the best Eastern Conference team in the Playoffs. They smacked the Milwaukee Bucks in 5 games and made quick work of Boston in 6 games. While outmatched against the Goliath Lakers, the Heat have a solid base to build on next year.
For the Heat to not accept simply making the Finals and losing, they must make a move to create a Superteam by adding another star to join Jimmy Butler and Bam Adebayo. By looking towards the trade market and even the 2021 Free Agency, here are the 5 players Miami Heat can add to create a powerful Superteam in the East.
5. Russell Westbrook
Trade Package: Kendrick Nunn, Duncan Robinson, Tyler Herro for Russell Westbrook
For the Heat, they have no reason to move on from their young core of Nunn, Robinson, and Herro. They played very well all season long and have the potential to be legitimate stars in the league. Tyler Herro, a shot-making extraordinaire who doesn't fear the moment, is especially considered in high regard by Miami. But make no mistake, Russell Westbrook brings the exact energy that Miami likes.
Westbrook had a "down year" despite averaging 27.2 PPG and 7.0 APG with the Rockets this season. He was very inconsistent in the playoffs due to injury, and many blame Houston's collapse on Russ. Putting that aside, Russell Westbrook alongside Jimmy Butler and Bam Adebayo creates the best Big Three in the NBA and it isn't close. Russ pushes the pace better than any player in the league, and he has the aggressive "dog" inside of him that Miami craves. The Rockets will get quite a big return with the three-point shooting of Herro and Robinson, so they might pull the trigger on this if they want to move on from Westbrook.