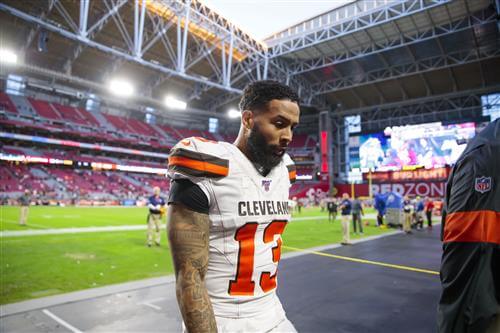 Even veteran players are prone to bad seasons. Despite their experience and talent, sometimes things just don't click, be it an underlying injury, a bad supporting cast, or a poor scheme fit. It's particularly troublesome when vets go through bad seasons, as NFL teams rely on their most experienced and accomplished players to drive them forward. If that doesn't happen, the whole team suffers.
So which NFL veterans really need to turn things around and get back on track in 2020? Here are five to watch for.
5. JJ Watt, Texans
Injuries have been the big issue for Watt and have really sapped his production over the last couple years. He played in just eight games and collected four sacks last year, a far cry from the 16 he had in 2018, his last fully healthy season. Watt's skillset isn't in question; he simply has to find a way to stay healthy for Houston's benefit. If he can, their defense will be much better for it.