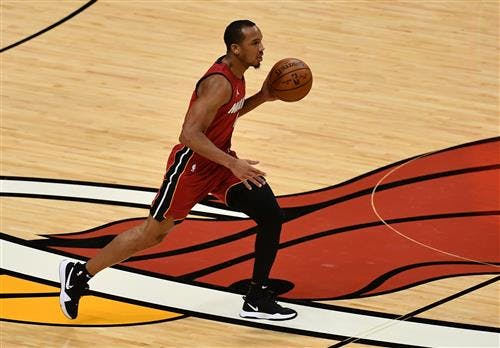 Although the majority of big name free agents have found new homes or stayed put during the 2021 NBA offseason, there are still a few big names out there who remained unsigned. Granted these remaining free agents may not be the A-list superstars that teams aim to build around, but they're savvy veterans that could be the missing link to a team on the verge of title contention.
Seeing as there are still plenty of teams with unmet needs this offseason, these players could provide these teams with the boost they need to get them to the next level. Having said all this, lets take a look at the best remaining free agents who are still unsigned during this highly eventful 2021 NBA offseason.
5. JJ Redick
As undoubtedly one of the greatest shooters in NBA history, JJ Redick has proven throughout his career that he can play a vital role to any team he's on. Always having been one of the hardest workers and best conditioned players in the league, Redick would bring reliable 3-point shooting, veteran leadership, and a tireless work ethic to a contending team in need.
With his ability to seamlessly fit in on any team he joins, Redick would be a welcome addition wherever he ends up playing next season. Whether he's creating his own shot or coming off screens, JJ Redick would bring a much-needed scoring punch as a starter or coming off the bench. Despite being in no rush to make a decision on where he wants to play next season, there are plenty of teams that could benefit from Redick's services.
Best Fit: New York Knicks
4. DeMarcus Cousins
After being sidelined by a ruptured Achilles tendon a few years back, DeMarcus Cousins has struggled to get back to full health. In spite of his recent shortcomings, Cousins showed a ton promise this past season when split time playing for the Rockets and Clippers and played some meaningful minutes for LA during their run to the Western Conference Finals.