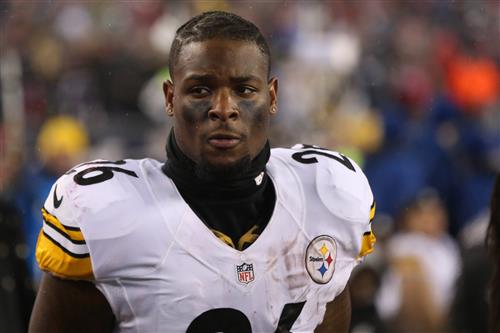 Former Pittsburgh Steelers running back Le'Veon Bell has been in the news a lot over the past calendar year.
His decision to holdout throughout the 2018 season has been sharply criticized since Bell signed a relatively weak four-year, $52.2 million deal with the New York Jets that called for just $25 million in fully guaranteed cash.
Given Bell's body of work during his Steelers days, this deal was far below what he was previously demanding.
Now, according to this report from ESPN's Jeremy Fowler, Bell didn't take the best offer during free agency.