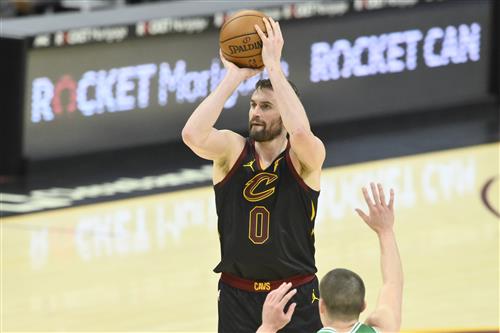 The Los Angeles Lakers suffered a disappointing defeat to the Phoenix Suns in the first round of the playoffs, marking the first time LeBron James has exited the postseason this early in his career. Anthony Davis was not healthy and neither was LeBron, meaning the Suns took care of business in 6 games. Looking ahead to next season, the Lakers have some changes to do.
First of all, the roster needs new pieces with players who want to win an NBA championship. The Lakers will have a slight salary cap problem if they re-sign the likes of Denis Schroder, Montrezl Harrell, Talen Horton-Tucker, and Alex Caruso. These are capable role players who will be big pieces for next season's title race. This means the Lakers can only go for players who want to win a title and will take a pay cut to help LeBron James win his 5th ring; similar to what Blake Griffin did for Brooklyn.
Read More - Los Angeles Lakers Can Land Russell Westbrook For 3 Players And 2 Draft Picks
The Lakers are also unlikely to offer Andre Drummond a contract unless he accepts a veteran's minimum contract, meaning they will need to go out and sign a big man alongside a capable playmaker. Here are the 4 buyout targets for the Los Angeles Lakers this offseason.
4. Kevin Love
Kevin Love will very likely reach a buyout deal with the Cleveland Cavaliers. He played 24.9 MPG this year, averaging 12.2 PPG and not looking like the franchise star the team needs to improve. Love will likely never make an All-Star Team for the rest of his career, but he can play a valuable role as a shooter and rebounder for a championship team.
With Andre Drummond's departure likely and a solid relationship between Love and LeBron, this deal could work out for both sides. Cleveland Cavaliers need to build around Collin Sexton and Darius Garland, while the Lakers need a consistent shooter with championship experience.
3. Steven Adams
Both Andre Drummond and Marc Gasol were not the answers at the center position, and with the way Anthony Davis gets beat up every year, they need a powerhouse to absorb paint punishment. Steven Adams might be the strongest player in the NBA and his physicality will work well alongside Davis.