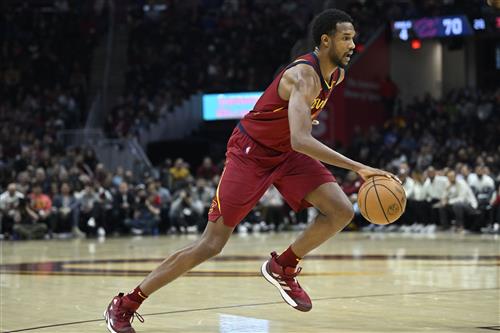 We've seen LeBron James team up with his fair share of stars over the course of his illustrious NBA career. Could there be one more left to share the floor with the King?
It may not be easy for the Lakers to land one. This club is cap-strapped and draft poor. They can't manifest destiny in the way that they'd prefer to. Landing a third star will require creativity and a lot of luck.
That doesn't mean it's impossible. A team that's hungry to clear cap space might be interested in Russell Westbrook's expiring contract. That holds particularly true if it's attached to a first-round pick. Where there's a will in this league, there is typically a way.
Either way, we're less concerned with realism with this exercise. That doesn't mean we're throwing it altogether out the window. This is about the stars we'd like to see James team up with, but we'll exclude the Luka Doncic's of the world.
In other words, here are three stars we'd like to see LeBron James team up with that have a remotely realistic chance of doing so.
Chris Paul
If the Los Angeles Lakers were able to trade for Chris Paul, all they'd have to do is retain Carmelo Anthony and coax Dwyane Wade out of retirement. Suddenly, they've finally assembled the Banana Boat team that fans have always dreamt of.
That's far from the only appeal in landing Paul. In stark contrast to current Laker point guard Russell Westbrook, he's the perfect floor general to place alongside LeBron James.