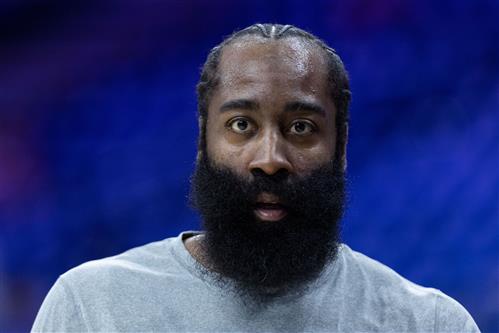 The James Harden experience is a complicated one. It's proven to be for multiple NBA franchises. There's no question that he's one of the most impactful offensive players in the history of the sport.
On the other hand, there's a case to be made that he tends to come up short in big moments.
That tendency was on full display in the 76ers' Game 6 against the Miami Heat. Harden took 9 shots in the entire game. He was practically Matisse Thybulle without the defense. It was not a performance befitting a player of his caliber.
To some, it was reminiscent of Ben Simmons. The Sixers traded him for being similarly passive in the playoffs.
In all likelihood, the team won't take the same course of action with Harden. He was general manager Daryl Morey's prize acquisition at last year's trade deadline. Cutting the cord already would seem premature.
That doesn't mean it's impossible. If the 76ers do put James Harden on the trade market, here are three players they should target in return for him.
Brandon Ingram
Frankly, if the New Orleans Pelicans had any interest in swapping Brandon Ingram for James Harden, the Philadelphia 76ers would almost have to say yes.