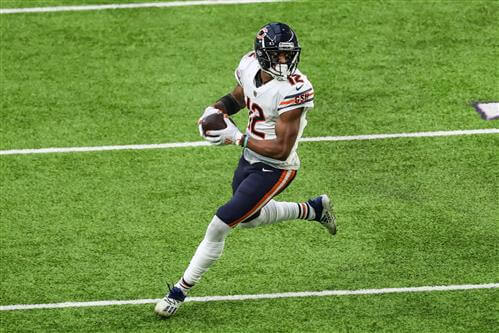 The Jacksonville Jaguars 2020 season was one to forget about as they finished just 1-15 for the worst record in the NFL. The good news? The Jags now have the first overall pick in the draft and a ton of cap space, as well as a new general manager and a new head coach to start fresh in Jacksonville.
While it's nearly certain that generational-talent Trevor Lawrence goes first overall and takes snaps for the Jags for the next few years, it's not locked in until the pick is announced.
Nonetheless, the Jaguars will take a quarterback, and new head coach Urban Meyer and General Manager Trent Baalke will have a lot to work with this upcoming offseason.
The Jaguars found a diamond in the rough in undrafted running back James Robinson, who rushed for over 1000 yards and was one of the lone bright spots on the struggling Jags team. Wide receiver DJ Chark and rookie Laviska Shenault are nice pieces for the offense, so whoever is throwing passes next season has some talent around them already.
With all that being said, and with the Jaguars having over $75 million in cap space, let's dive in and take a look at three potential free-agent targets for the new-look Jaguars regime.
3. WR Allen Robinson
Reunion time, perhaps?
Allen Robinson spent his first four seasons as a pro with the Jaguars, and with Robinson hitting free agency, this seems like a sure-fire match made in heaven.