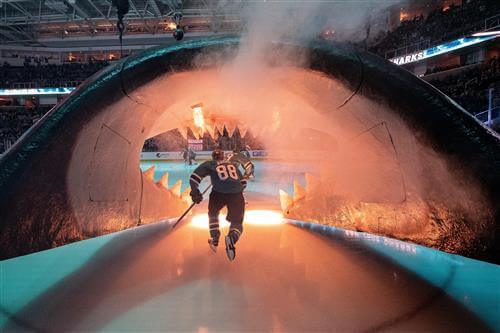 The NHL announced new numbers for players who have tested positive for the coronavirus, Monday afternoon.
26 players in total have tested positive since June 8, the opening of Phase 2 small-group activities. 15 have tested positive when returning to their NHL practice facilities while another 11 players tested positive "outside of the Phase 2 protocol."
The NHL previously reported on June 19th that 11 players had tested positive.