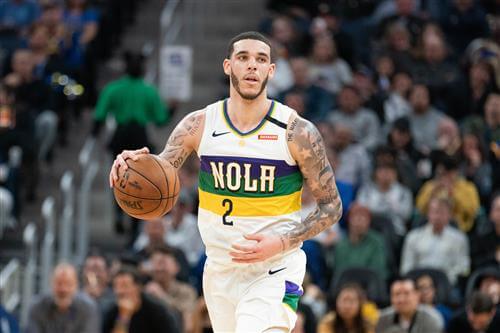 The LA Clippers have fallen short of their ultimate goal of winning an NBA Championship after acquiring both Kawhi Leonard and Paul George prior to the 2020-21 season. After an epic collapse in the Orlando Bubble against the Denver Nuggets, the Clippers were able to advance to the Western Conference Finals, where they were defeated by the Phoenix Suns.
While it was another disappointing finish, there should still be some optimism in Los Angeles, as they advance without Kawhi Leonard. Leonard injured his knee in Game 4 against the Utah Jazz in the second round. Shockingly, the Clippers would win the next two games to advance before losing to the Suns in six games.
Seeing how well Tyronn Lue and his players handled the loss of Leonard shows this team has what it takes to step up when needed. Now, they just have to add a few more pieces to help take them over the top.
During the season, the point guard was a position the Clippers were looking to improve. Reggie Jackson stepped up big time during the postseason but is entering free agency. He may have priced himself out of Los Angeles with how well he played.
If the team is unable to retain Jackson, one player they should look into acquiring is Lonzo Ball. Ball is someone they were working to try and acquire before the trade deadline, as they worked on multi-team scenarios.
Ultimately, Ball remained in New Orleans but Los Angeles should try to rekindle those trade talks via sign-and-trade this offseason. Here are two potential packages the Clippers could offer to land Ball.
Los Angeles Clippers Receive: Lonzo Ball
New Orleans Pelicans Receive: Terance Mann, Patrick Beverley, Luke Kennard, 2024 Second-Round Pick, 2025 Second-Round Pick, 2026 Second-Round Pick
The Clippers are short on assets, as they unloaded all of the draft picks and young players they had to the Oklahoma City Thunder to land Paul George. But, the Pelicans would presumably like to get something in return for Ball instead of losing him for free, and this trade they get some pieces to work with.
The Pelicans get every extra second-round pick the Clippers have in this deal. Since Los Angeles is trading away their two most promising young players, they will hold onto their 2021 first-round pick in this scenario.