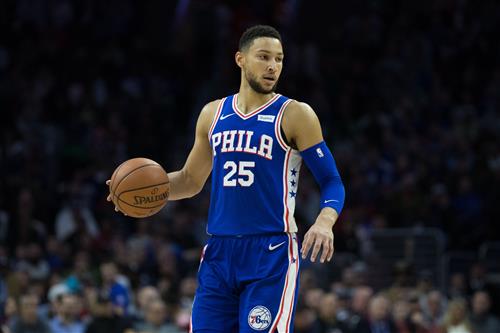 The Philadelphia 76ers have been trying to trade disgruntled star Ben Simmons since the end of last season.
Unfortunately, despite all parties involved desperately seeking a change, a trade has yet to materialize.
The Sixers have made their asking price for Simmons clear, but thus far nobody has stepped up to meet it. And because he is refusing to play for Philly any further (costing himself a lot of money in the process), teams are left with the lasting image of his postseason failures from 2021 fresh in their minds.
Not exactly a recipe for encouraging anyone to step up their offer.
Obviously Simmons isn't particularly thrilled with how things have gone, but he isn't alone in that regard.