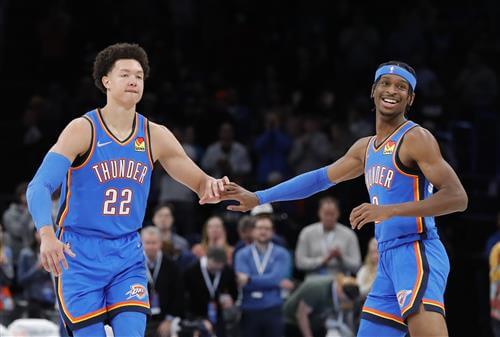 With the NBA playoffs set to begin in just a few weeks, it is time to start turning our attention to possible moves that could be made in the offseason.
Between the NBA draft, free agency and the trade market, there is always plenty of movement around the league in the offseason, which is why we should expect nothing less this upcoming summer!
At the end of the day, only one team hoists the Larry O'Brien Championship Trophy into the air, sending the other 29 teams in the league back to the drawing boards, looking for ways to build a championship contending team.
The 2022 free agency class is expected to be very weak compared to past years, as there are not many All-Star talents expected to be available, which is why we could see quite a few big moves on the trade market.
Who becomes available and what stars could be on the move are two big questions that will be answered in a few months, but these three teams are the best positioned right now to make a significant blockbuster move in the offseason.
Oklahoma City Thunder
We keep mentioning GM Sam Presti having a "trick up his sleeve" and that the Oklahoma City Thunder have a ton of potential moving forward and this is because of all of the future assets they have in place.