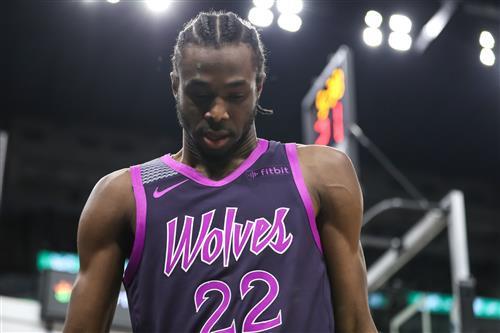 With Kawhi Leonard gone, the Raptors are a team now stuck in the dreaded middle. While not good enough to really contend for a title, they're not bad enough to tank games and win the draft lottery.
It is true that the team had handed the keys to 25-year-old forward, Pascal Siakam, and only time will tell if he is capable of managing that role.
But what about the rest of the roster? There are a bunch of pieces that just don't quite fit with Toronto's remodel, and might be better served to acquire younger pieces. Serge Ibaka is among those players, and Bleacher Report's Greg Swartz proposed an interesting plan as to what the Raptors can do with him.
In a trade with the Timberwolves, Toronto could send Serge Ibaka for a 2020 first-rounder and former 2014 #1 overall pick, Andrew Wiggins.
The Raptors can still be good this season even without Kawhi Leonard and Danny Green, although they won't make much noise in the playoffs without an additional scoring punch.