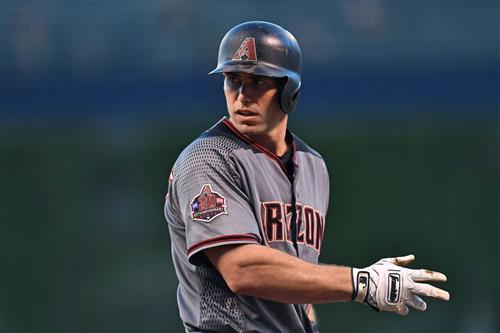 Yankees general manager Brian Cashman knows a good deal when he sees one.
That's why he wasn't afraid to trade top pitching prospect Justus Sheffield as part of the deal for Seattle Mariners left-hander James Paxton.
However there are still deals to be made, with the Clevaland Indians shopping Corey Kluber and the Arizona Diamondbacks putting Zack Greinke on the market.
The Diamondbacks also could move first baseman Paul Goldschmidt. But The Athletic's Ken Rosenthal says Goldschmidt won't be coming to the Yankees.