Julian Edelman has been hit with a paternity suit by his former lady friend Ella Rose. The Swedish model filed the paternity documentation in Los Angeles County Superior Court and named the New England Patriots wide receiver as the baby daddy.
Sources told TMZ the pair have been in a casual relationship for about two years, with nothing official between the two of them. Edelman's agent refused to comment on his client's personal life. But other sources have told the site Rose is five-and-a-half months pregnant and is very confident Edelman is the father.
The Boston Globe is reporting that while Edelman had initially contested paternity of the baby, he now acknowledges that he is likely the father.
News of the paternity dropped the same day that the Patriots began training camp. So yeah, awkward questions are coming.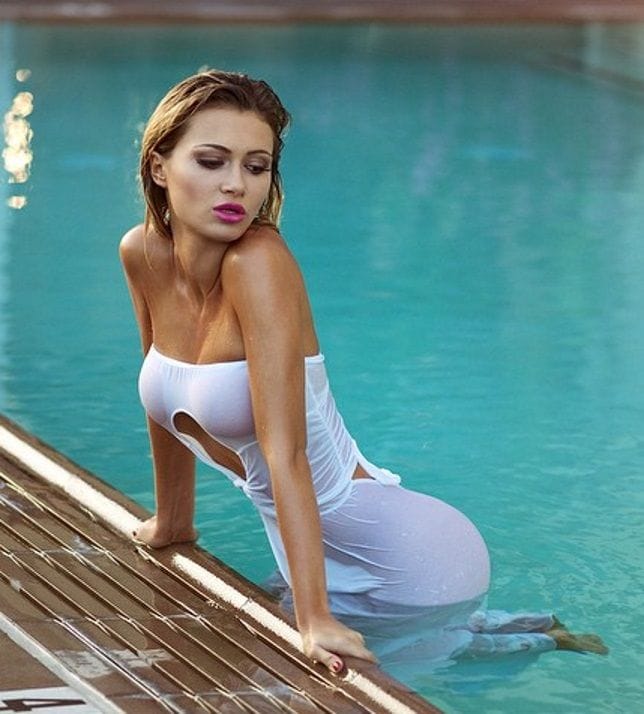 Previous Vixans That Like Athletes on RedZone
*** Follow us on social media for exclusive content that you won't find here on Pro Sports Daily.