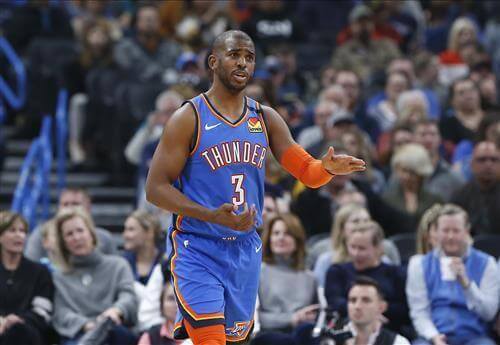 Chris Paul has helped lead the Thunder to a respectable 33-22 record in the West this season.
After his dramatic exit from Houston, Paul's reputation took a major hit in the eyes of the NBA community. This season, he is doing his best to mend that. As the leader of the team, both on the floor and in the locker room, he should be credited (at least partially) for their surprising run.
But is his time in Oklahoma City coming to an end?