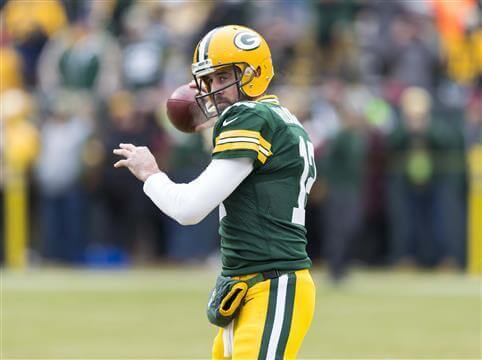 There are several teams that would love an opportunity to acquire Aaron Rodgers if the Green Bay Packers decide to part ways with the three-time MVP, but one continues to be mentioned as the most likely suitor.
In an appearance on "Get Up!" Tuesday morning, ESPN's Dianna Russini reported that the Denver Broncos appear to be more interested in Rodgers than any other team. The belief is that they are going to offer the most for the 37-year-old if and when a formal offer is made.
Russini added that the belief around the NFL is that "this is not going to work out" between Rodgers and the Packers.