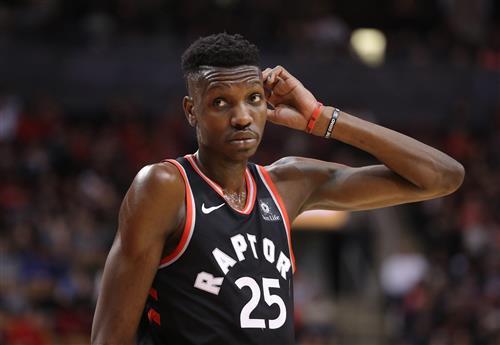 The Los Angeles Lakers added more offensive weapons to their roster over the offseason with the signing of Montrezl Harrell and Dennis Schroder. But, defensively, they haven't been the same beast they were last season.
In their Friday matchup against the Bulls, the Lakers allowed 62 points in the paint. Although they won the game, they failed to contain dribble penetration at the point of attack. Zach LaVine and Coby White were able to get where they wanted when they wanted, while Thaddeus Young and Wendell Carter Jr. punished the Lakers down low.
"Our defense was … obviously missed A.D. probably even more on the defensive end than on the offensive end," Vogel told reporters after the game. "But we competed, we grinded through it. … We weren't playing our best basketball, second night of a back-to-back, but we hung in there and grinded it out."
Again, they're 8-3 and have been dominant on the offensive end, but their defensive woes are pressing. In order to repeat, LA will need to rediscover the rim protection they lost when they traded JaVale McGee and let go of Dwight Howard.