Courtney Harter is an American professional golfer and model. She is currently a member of the LPGA Symetra Tour, Ladies European Tour, Canadian Women's Tour and Suncoast Ladies series. I don't know how that's possible to be a member of so many tours but the Clearwater, Florida native is serious about her golf game and looks great doing it.
Harter graduated from the University of Alabama in 2011, after four years on the golf team and made the All-SEC freshman team. After graduation she turned pro and in 2012 qualified for the LPGA Shoprite Classic and LPGA Jamie Farr Classic.
While she's been grinding and improving her game on the course she also does modeling on the side. There is definitely something about golf that in recent years has turned the sport into a pipeline of beautiful women. The combination of height, athleticism, Instagram and natural beauty has lead to modeling opportunities and allowed many (Paige Spiranac, Blair O'Neal as notable examples) to be able to continue their dream of making it to the LPGA. I'm sure those modeling gigs pay a lot better than those non-LPGA golf tours.
A couple part-time modeling gigs to pay the bills that in turn allows someone to purse their dream, sounds like a win for everyone. As time goes Harter, is only going to improve and hopefully her combination of skill and beauty will garner her more attention from sponsors and a couple sponsor invites to LPGA events will lead to more opportunities and hopefully a tour card if that's what she wants.
One thing is for sure after checking out her schedule on her website, if she is still grinding now like she was in 2013. Success will be well earned.
You can check out more of Courtney Harter on Instagram and Twitter: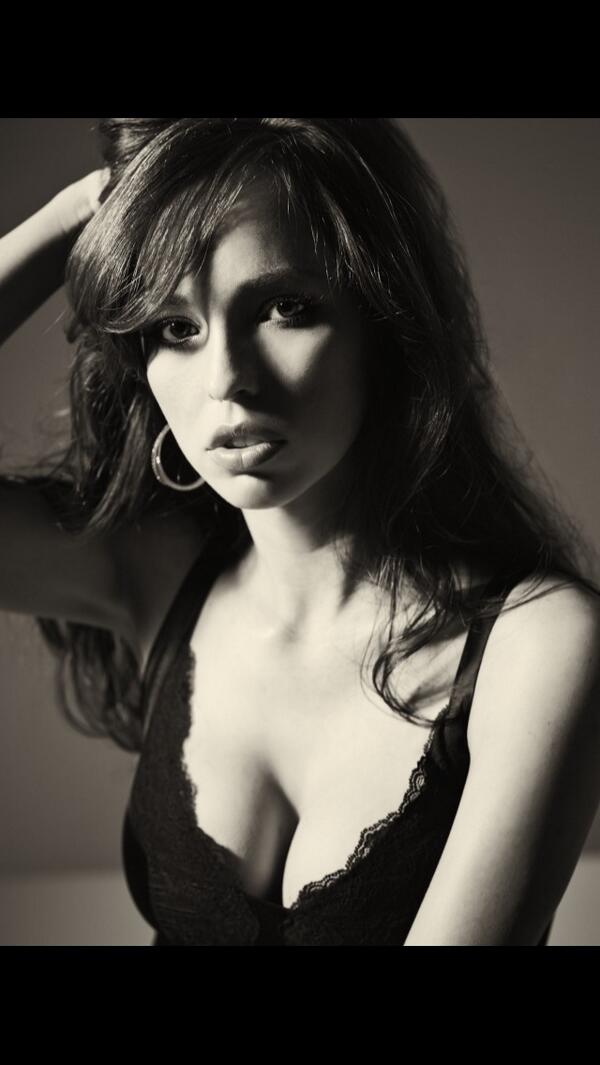 Previous Hotties in Sports
*** Follow us on social media for exclusive content that you won't find here on Pro Sports Daily.