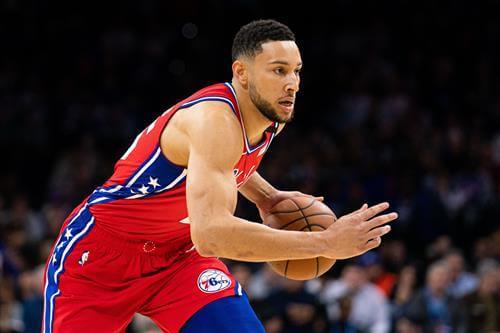 With Ben Simmons reporting to the Philadelphia 76ers in a shocking twist to the drama-filled story, it has many wondering what comes next in this fiasco. Will Simmons stay with the Sixers now or will he still heavily push for a trade?
According to Jake Fischer of Bleacher Report, there are 10 teams still interested in making a Simmons trade with the Sixers.
Philadelphia's most recent list of interested front offices, to varying degrees, still stands at nine known teams, sources said. In alphabetical order: Cleveland, Detroit, Houston, Indiana, Minnesota, Portland, Sacramento, San Antonio and Toronto have all remained engaged with the Sixers.