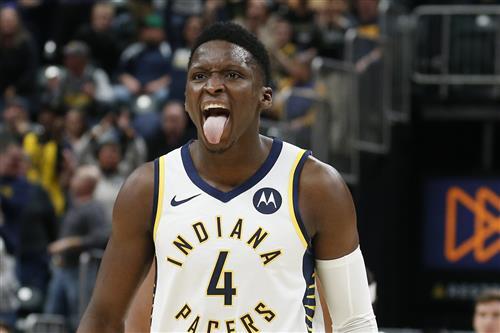 The Phoenix Suns finally have the franchise player they've been searching for. At 23-years-old, Book is one of the brightest young stars in the NBA and he's got years to continue to improve and adapt his game.
But if the Suns want to get any closer to bringing him a Championship, they'll need to make a move.
In a recent article, Zach Buckley of Bleacher Report recently suggested someone they should target on the trade market: Pacers guard Victor Oladipo.