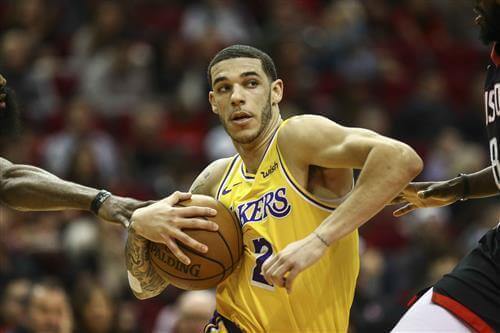 The Chicago Bulls and Phoenix Suns are reportedly offering their 2019 lottery picks in the June draft for Los Angeles Lakers point guard Lonzo Ball, according to Jason McIntyre of FS1.
The Suns have the sixth overall pick, while the Bulls have the seventh. The Lakers own the fourth overall pick.
McIntyre reports Suns owner Robert Sarver loves Ball.
Both the Suns and Bulls are in need of a starting-caliber point guard. The Bulls appear to be giving up on Kris Dunn, while the Suns have been looking for a point guard for over a year now.
The Lakers are still high on Ball and his potential. LeBron James is a big fan of Ball's game and new head coach Frank Vogel said at his introductory press conference he's eager to work with Lonzo.