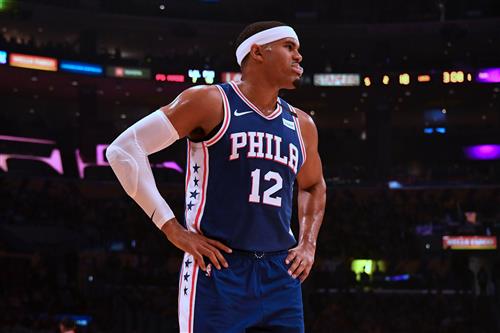 There's a number of true activists around the NBA world. We've obviously seen LeBron James speak out about the issues of the day, including racial injustice in the United States. Others have taken on current United States President Donald Trump.
Following the murder of an African-American man by the name of George Floyd by a then-Minneapolis Police Department officer on Tuesday, NBA players continue to speak up.
More than that, some are now involving themselves in the nationwide protests stemming from the murder of Mr. Young.