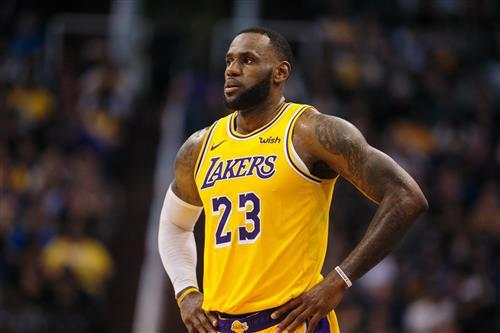 With the NBA regular season officially over, and the game's top superstar missing in action for the first time in 15 years — that being LeBron James — the playoffs may lose a bit of luster.
With that being said, while the Golden State Warriors likely cruise to their third straight championship in four years, many fans' eyes will be on which team lands the coveted top prize in this year's draft in Duke's Zion Williamson.
The 6-foot-7, 285-pound freak of nature was every bit as advertised and then some for the Blue Devils. Leading his team in virtually every category, his intangibles were just as impressive with the constant hustle plays and emphatic slams, sending Cameron Indoor into a crescendo instantly.
And while it is no guarantee, the New York Knicks did their absolute best in providing a nightly stink fest, that they managed to lose an impressive 65 out of 82 games, which strongly increased their odds of landing the No. 1 overall pick.
Now back to LeBron.
His first season with the Lakers could be described as none other than a disaster. Yes, while healthy, (initially) James helped lead the Lakers to a top-four seed in the Western Conference with a 20-14 record. However, an untimely and unfortunate groin injury sidelined him for 17 games, and the 34-year-old could not regain his dominant form in his return.
The Lakers spiraled from what appeared to be a sure playoff team to one heading straight for the lottery.
Not only that, Laker fans truly have not embraced James. Sure, they like him, they are glad he's donning the purple and gold, but the theatrics and drama he brings is apropos for the big screen — just not for the bright lights of the Staples Center.