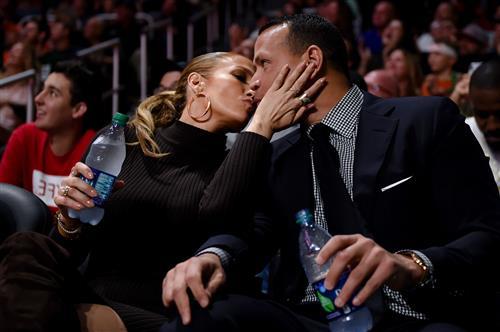 Alex Rodriguez has been the subject of some cheating allegations over the past several weeks, and it sounds like the rumors may have Jennifer Lopez questioning whether or not she wants to marry the former MLB star.
According to the latest from the National Enquirer, J-Lo has thrown A-Rod out of the home the couple has been living in together. The gossip site mentions the recent claims a former Playboy Playmate made about Rodriguez as the motivation for Lopez's decision.
British model Zoe Gregory, an ex-Playmate, claimed last week that A-Rod sent her explicit text messages over a span of several weeks from December to January of last year. A-Rod proposed to Lopez in March. Gregory said A-Rod sent her photos of his genitals and tried to get her to send him sexually explicit videos, also hounding her to find another woman that the three could have a threesome with.