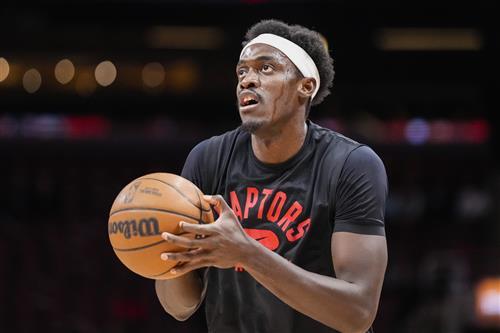 The Golden State Warriors have been mentioned as a potential blockbuster trade candidate throughout the offseason. Any NBA All-Star level player that had their name brought up in trade rumors, the Warriors were attached to.
When there were rumors that Damian Lillard and Bradley Beal could request trades from the Portland Trail Blazers and Washington Wizards, the Warriors were mentioned as a possible landing spot.
The same goes for Ben Simmons, whose preference is to go to one of the California teams in a trade from the Philadelphia 76ers.
Golden State had the pieces to complete a trade of that magnitude. Andrew Wiggins was the centerpiece of most hypothetical trades with his contract matching up well. James Wiseman, the No. 2 overall pick from the 2020 NBA Draft, could reportedly be had as well as he didn't fit the team's timeline.
In the 2021 NBA Draft, the Warriors had two lottery picks, No. 7 and 14. They selected Jonathan Kuminga and Moses Moody with those selections and they could still be included in a deal.
Another All-Star player that has been mentioned with Golden State is Pascal Siakam of the Toronto Raptors. He reportedly doesn't want to leave Toronto and the organization likes him, but if they embark on a rebuild, he would net them a lot of assets in return.
The Sacramento Kings are also enamored with SIakam and would love to acquire him to help end their playoff drought. But, the Warriors could also make a very competitive package.
What could trade between the Golden State Warriors and Toronto Raptors look like? Let's take a look at this hypothetical deal.
Toronto Raptors Receive: F Andrew Wiggins, C James Wiseman, 2022 First-Round Pick, 2023 First-Round Pick (Swap, More Favorable To TOR)
Golden State Warriors Receive: F Pascal Siakam, F/C Chris Boucher