Ex-NFL safety Adam Archuleta is now an employee of CBS Sports. While he's not working on television he gets to hang out at home with his wife, and former Playboy Playmate, Jennifer Walcott.
Walcott has done a little bit of acting but she hasn't appeared in anything worth mentioning...unless you consider 'American Pie: Band Camp' something that's worth mentioning. If you are really clicking into this blog to get her TV/movie credits, shame on you...and click here.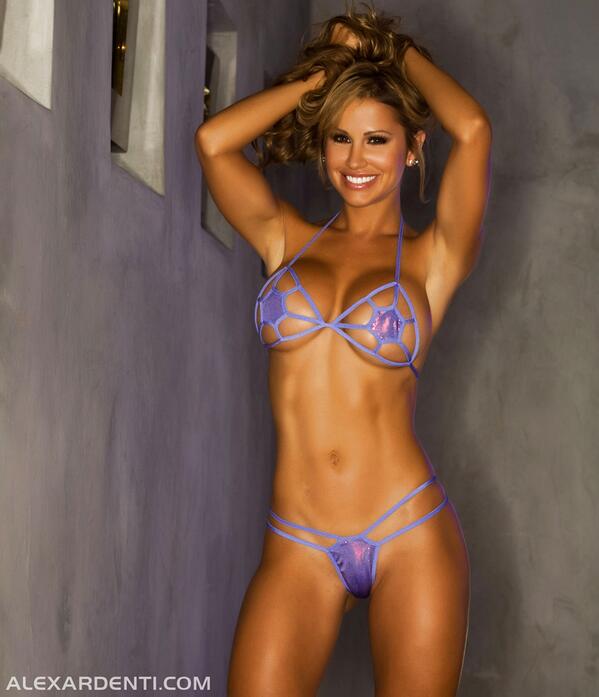 *** Follow us on social media for exclusive content that you won't find here on Pro Sports Daily.