Abbey Clancy is the wife of England striker Peter Crouch. The pair began dating in 2006, married in 2011, and have two daughters. Clancy is an English lingerie and catwalk model that in recent years has started working as a television host.
The Liverpool native's big break came in 2006 when she finished runner up in the second cycle of 'Britain's Next Top Model'. This lead to modeling work with several magazines and newspapers including Arena, Sports Illustrated and the Daily Mail. Clancy experimented in reality TV in 2007 with 'Janice & Abbey' in which former supermodel Janice Dickinson mentored Abbey. The show lasted six episodes.
Since then it appears Clancy has been working steadily, she won a season of a dancing reality show 'Strictly Come Dancing', spent sometime as a contestant on Hell's Kitchen and in 2014 returned to 'Britain's Next Top Model' as the new host. Her IMDB is littered with talk show appearances and seems like she's great at the self promotion and obviously she's fun to look at.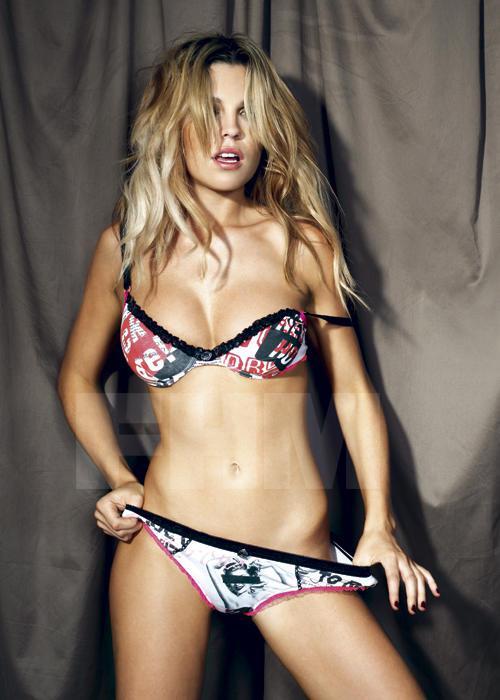 *** Follow us on social media for exclusive content that you won't find here on Pro Sports Daily.