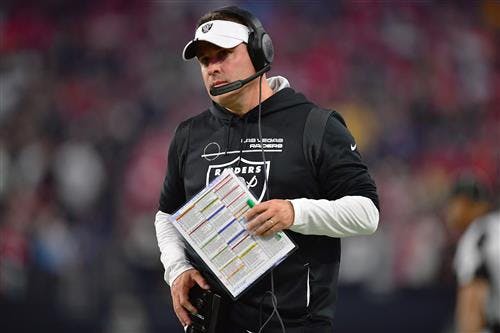 Getting a new quarterback will be a priority for the Las Vegas Raiders this year.
While Derek Carr is still on the roster, his stint with the team is virtually over and the Raiders are now keen on bringing a new signal-caller in.
Tom Brady is thought to be their main target, with the Tampa Bay Buccaneers star likely to sign elsewhere in free agency. But the veteran QB might not be interested in a move to Vegas when there's something extra to be had from signing for the Miami Dolphins, New York Jets, or San Francisco 49ers.
The upcoming NFL Draft will also present lots of options but the Raiders might need to trade up if they want a QB of the highest tier, though they have the seventh pick in the first round.