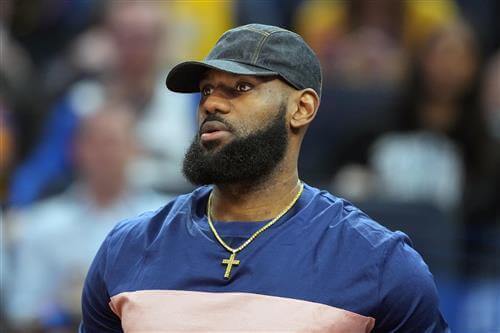 Everyone knows by now that Phil Jackson has an influence within the Los Angeles Lakers organization. He is even reportedly involved in the team's coaching search. Now, the power he holds within the team could be a source of problem for LeBron James and the whole franchise.
According to Bill Plaschke of LA Times, he has heard whispers that Jackson wants the Lakers to trade James and keep Russell Westbrook instead, as he is of the belief the team can make it work with the explosive guard.
"I've heard that Phil would like LeBron traded. I've just heard that but I've got nothing to back that up. No on-the-record stuff to back that up. I do know that Phil would like to keep Westbrook and try to make that work with him," Plaschke said during his latest appearance on the Doug Gottlieb radio show, per SB Nation.