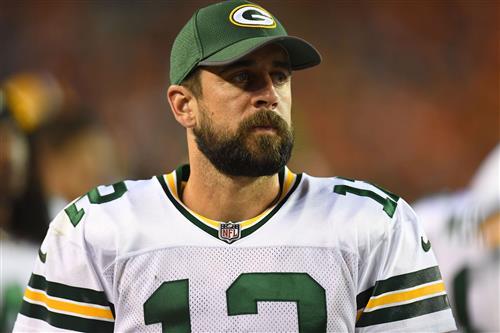 The Green Bay Packers are trying to force Aaron Rodgers into a change of heart amid reports that he wants out of the franchise, and they've opened their pockets in an effort to keep him.
According to NFL Network's Ian Rapoport, the Packers have made a "significant long-term" contract offer to Rodgers, who has reportedly told people within the organization that he doesn't want to return to the team in 2021.
Packers brass has maintained they do not want to deal the quarterback.