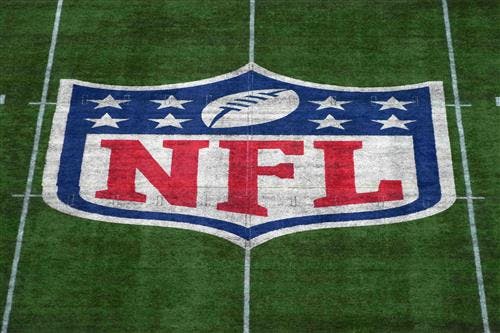 We're taking an outside-the-box approach to ranking every NFL team prior to the kickoff of the 2022 season by comparing them to spots on a Monopoly board.
Much like the popular board game Monopoly, building an NFL franchise is about financial solvency, avoiding bankruptcy, and improving by $200 increments.
How have the 32 teams fared in preparing for the 2022 season? Let's find out by determining which spot they would occupy if the upcoming campaign was played out on a Monopoly board.
GO
A team primed to take that $200 leap and surprise some people.
Las Vegas Raiders
The Raiders are coming off a 10-win season and playoff appearance, but sportsbooks are still expecting them to finish last in their division. However, Vegas has just as good a chance as any to emerge from the vaunted AFC West. With quarterback Derek Carr throwing to his best friend Davante Adams, Chandler Jones paired with Maxx Crosby on the D-line, and new head coach Josh McDaniels at the controls, don't be surprised if they're all systems go and move directly to their first playoff win since 2002.
Brown squares: Two bottom-end teams with a very low ceiling.
Mediterranean Avenue
Houston Texans
The Texans occupy the first spot on our board, and with good reason. Though they surprised many by winning four games last season, expectations remain low for a club severely lacking in talent at the skill positions.
Baltic Avenue
Atlanta Falcons
After the Texans, the Falcons own the next lowest win total among most books. Their Over/Under is currently set at 5 wins. With the likes of tight end Kyle Pitts, Drake London, and A.J. Terrell, Atlanta may be building something special, but the payoff is still years away.