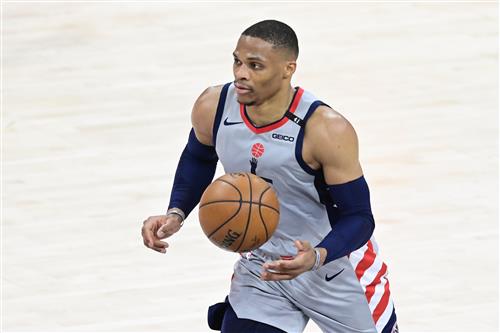 The days are gone that superstars would avoid the New York Knicks like a plague.
That's how Magic Johnson views the current Knicks situation following a surprising turnaround this season.
Appearing as a guest on Keyshawn, JWill & Zubin radio show, Johnson said the Knicks have become a viable destination.
"Superstars are gonna want to play here now (in New York)," Johnson said.
The former Lakers executive explained how players think and play out a possible scenario.