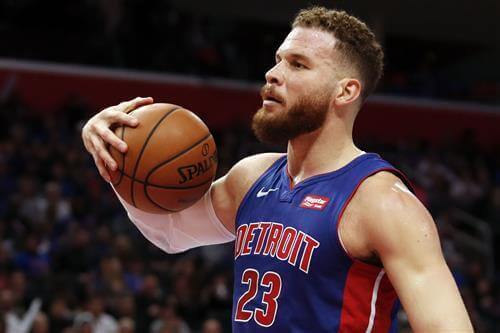 It has been one crazy offseason so far if you are a fan of the NBA in general.
Well, if you are a fan of the Detroit Pistons, things could get even crazier as there is a RUMOR floating around that Blake Griffin is on the trading block.
According to a tweet by @FeatureHoops, a source of theirs told them the Pistons have spoken with three teams about a potential Blake Griffin trade.
The Pistons spoken with 3 teams in the last few days about a potential Blake Griffin trade, per source.

Griffin will make over $36M annually, until he reaches free agency in 2022. pic.twitter.com/DcGXgYstqh

— Feature Hoops (@FeatureHoops) July 17, 2019