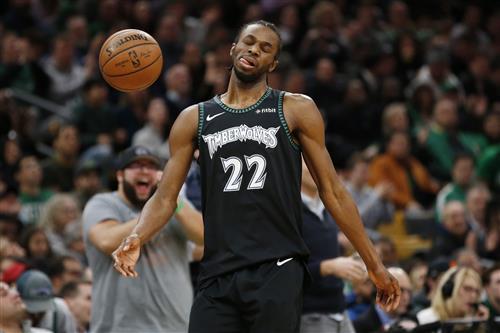 Andrew Wiggins has received a lot of attention lately from opposing teams who have wanted to put forward offers that could tempt the Minnesota Timberwolves. Several teams checked in with the Timberwolves last month to see if the team was interested in trading their small forward.
Nothing ever eventuated or got serious since the Timberwolves were not ready to move Wiggins along and part ways with his current massive contract. In the Summer of 2017, Wiggins signed a massive five-year maximum contract extension that's worth 147.7 million dollars.
Unfortunately, the former number one draft pick has not lived up expectations which is extremely frustrating for Wolves fans.