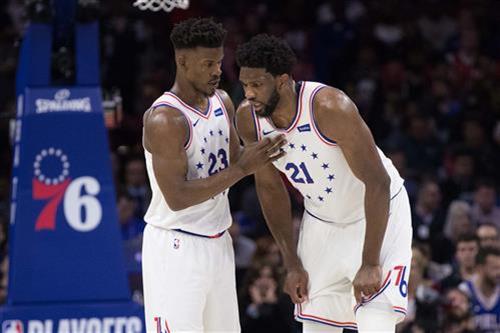 After watching the Raptors manhandle the Sixers in their blowout Game 5 victory, it is becoming clear that Philly has a very glaring flaw: the health of Joel Embiid. When he is on the floor, and feeling good, his dominance cannot be argued — he is the best center in the league during these stretches.
But as this postseason has made obvious, Embiid's body is not reliable. This series alone, against the Raptors, he has dealt with an aching knee, a gastrointestinal illness, and now (before Game 4) an upper respiratory infection.
And while the Philly big man is no stranger to injury, could his failing health be a result of his own action? In a story by The Ringer, he is not completely blame-free from his mounting injuries.