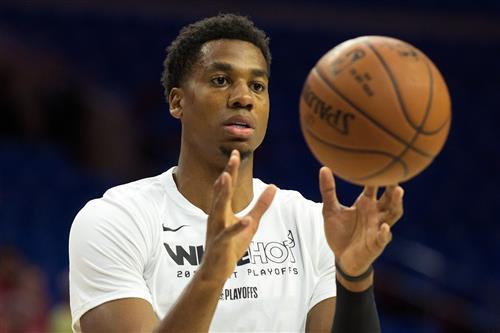 It appears that The Cleveland Cavaliers are far from finished in terms of revamping their post-LeBron James roster. Rumors have surfaced that the Cavs have set their sights on Miami Heat big man Hassan Whiteside, and are willing to part ways with several valuable assets just to land the 7-foot big man.
It was Miami insider Michael Shofner that broke the news on his piece for the All U Can Heat website.
"…never shy about making deals, the Cavaliers are rumored to still be interested in Whiteside," claims Shofner.
Despite not having the best relationship with his employer, Whiteside still comes with a hefty price tag given that the 29-year-old is still seen by some as having centerpiece potential. The Cavaliers front office are apparently willing to meet this price by offering two key members of their squad in exchange for Whiteside.