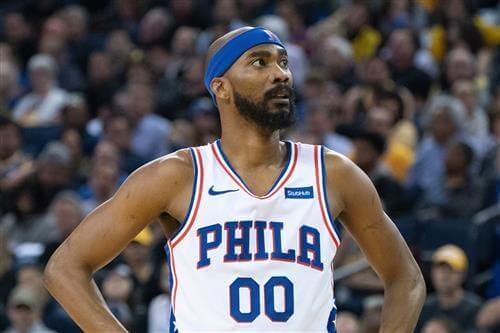 One of the biggest shocks of the 2018 NBA offseason wasn't just Paul George choosing to re-sign with the Oklahoma City Thunder, but him doing so without meeting with any team.
It had long been rumored that George was practically a lock to land with the Los Angeles Lakers, but he didn't even meet with the team during free agency.
The franchise was able to recover and still signing LeBron James, but pairing him with Paul George would've been huge and given the Lakers the two superstars the front office desires. Of course, it didn't happen and while George didn't meet with the Lakers, that doesn't necessarily mean he didn't have information on them.
According to Dave McMenamin of ESPN, George got some info on the inner workings of the Lakers from his then-Thunder teammate and former Laker, Corey Brewer