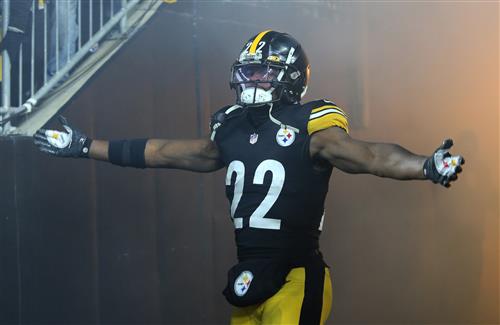 This is not what Steelers fans needed to see just days before their team is likely to play the final game in Ben Roethlisberger's career. After defeating Cleveland on Jan. 3 to dash the Browns' playoff hopes and defeating the Ravens on Sunday to secure a playoff berth, Roethlisberger and the Steelers (9-7-1) have a tough matchup against the Chiefs.
Roethlisberger, who many believe will retire when the 2021 season is complete, had a concerning quote with reporters on Wednesday on Pittsburgh's chances of making a playoff run heading into its wild-card matchup.
"We probably aren't supposed to be here," Roethlisberger said. "We probably are not a very good football team.