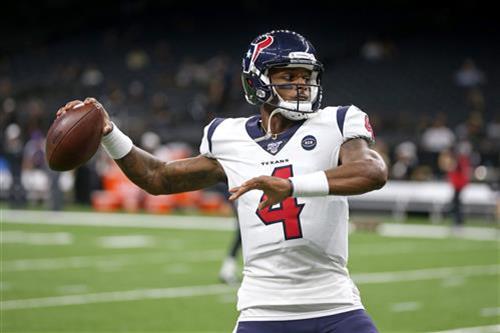 The Houston Texand did not trade Deshaun Watson before the deadline, but it's not because they did not have an assortment of offers to choose from.
Tom Pelissero of NFL.com states that multiple teams offered packages including three first-round draft picks and two third-round picks for Houston Texans quarterback Deshaun Watson.
Watson has a no-trade clause and to this point has only waived it to the Dolphins.