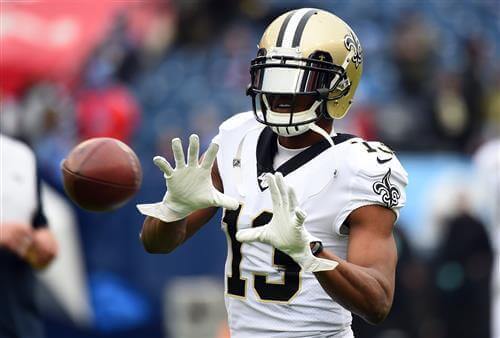 New Orleans Saints wide receiver Michael Thomas is someone who feels misunderstood and wants his respect.
Although Thomas was suspended for punching teammate C.J. Gardner and then the Saints leaked a lot of negative information about him to media.
In football, athletes' adrenaline is rushing and their emotions are high because of the intensity at practices or miscommunication. Let's be clear but he's no cancer to a locker room like former NFL wide receiver Antonio Brown.