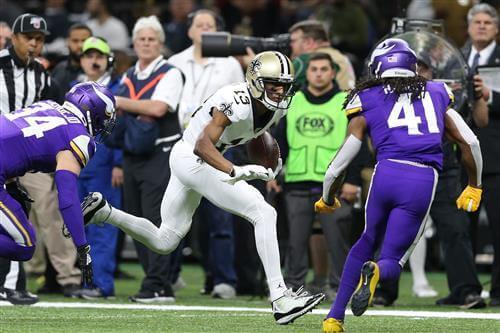 Jadeveon Clowney still remains the biggest free agent on the market as the 2020 NFL season looms closer and closer.
As the NFL world settles down for the start of summer and prepares for a pandemic-challenged season and beyond, we are still waiting on Clowney to choose a team that has a contract offer that he likes.
He has been connected to the Raiders, Titans, Seahawks, Browns, and Eagles throughout the offseason, but nothing has happened so far.
On Saturday, Michael Thomas decided to add one more team into the mix.