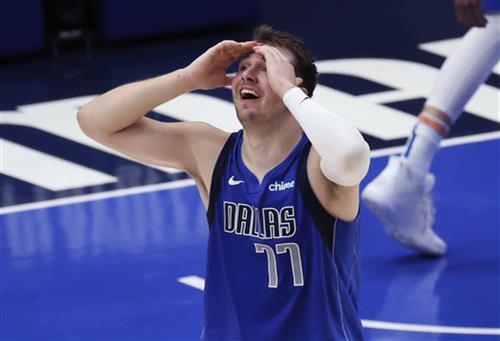 After the Dallas Mavericks' disappointing playoffs exit, it was made clear that Luka Doncic needs better help for the Mavs to reach the next level. Interestingly, head coach Rick Carlisle has a good idea what they need to just that.
Speaking to reporters on Monday after their Game 7 loss to the Los Angeles Clippers on Sunday, Carlisle opened up about the ideal player that they should look to add next to Doncic. For the Mavs tactician, they need a sharpshooter who can also defend.
"It'd be great to find a rugged defender who was a dead-eye shooter and could make some simple plays. Look, our eyes are always open, and we have some guys that are developing, too," Carlisle said, per Callie Caplan of the Dallas Morning News.