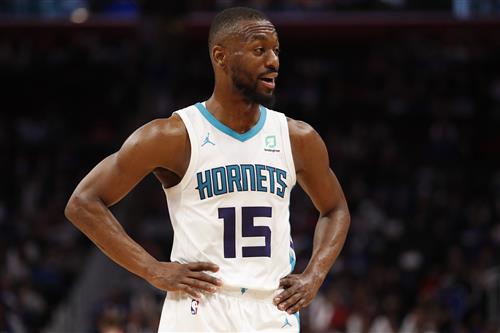 The Los Angeles Lakers are getting Anthony Davis in the fold, but they know they'll need more help to turn themselves into a championship contender. It appears they're ready to pursue that help.
According to Marc Stein of the New York Times, the Lakers will make Kemba Walker a top target in free agency after acquiring Davis from the New Orleans Pelicans.
Neither LeBron James nor Davis are elite perimeter shooters.