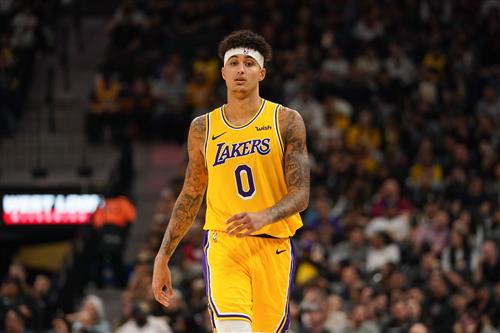 Are the Lakers trading Kyle Kuzma to the Chicago Bulls?
That is the question people are asking after Lakers general manager Rob Pelinka expressed interest in upgrading the team's roster.
Kuzma came into this season with a lot of hype and hopes that he could be LA's third star behind LeBron James and Anthony Davis.
As the year has progressed, it has become abundantly clear that he is simply too young and inexperienced to fill that role.
Kuzma is very talented, but he is talented in the way that Brandon Ingram is talented. He can be a fun player to watch on a bad team, not a legitimate option on a championship-level squad.
The Lakers need to make an upgrade, that much became abundantly clear after their Christmas Day embarrassment versus the Clippers.